【MDC あるアメリカン・ハードコア・パンク史 ―ぶっ壊れた文明の回想録】 集英社の月刊文芸誌「すばる」8月号に、書評が掲載されています。評者はDebacle Pathへの寄稿でもおなじみ、モブ・ノリオ氏。「ロックンロー...
The Bikini Kill Reunion and Punk Nostalgia By A.K. Acosta In January 2019, the legendary riot grrrl band Bikin...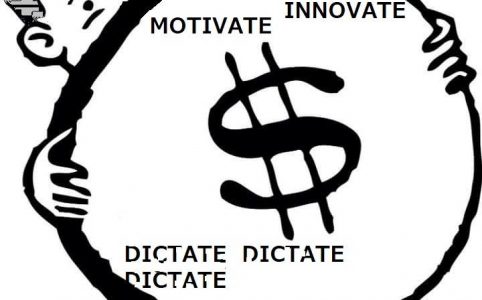 Here is the original interview text with Pete Boyce, the original singer of Antisect which was done in around ...
[Philippines] "Stories behind the Autonomous Initiatives against War on Drugs" By: Chung Bandido In early 2016...
Debacle Path vol.1内の「Antisect小史 ――昔のAntisect, 今のAntisect」で出てくる、「4 Minutes Past Midnight」という曲についての補足記事です。 こちらがリ...